It is a fact that the world of Business Process Outsourcing (BPO) is growing. The $ 6 trillion invested in outsourcing in 2009 became about $ 10 trillion in 2017.
Although outsourcing came up with the idea that its main advantage was cost reduction, the truth is that today, specialized, innovative and transformative services are offered, which are the main pillars of the idea of ​​competitive advantage.
According to the annual survey of the World Employment Confederation, in 2018 1.6% of all manpower employed in the world was outsourced. In this scenario, one of the main areas benefited by BPO or outsourcing is the backoffice of the companies.
The less visible tasks of companies, called backoffice, also carry a heavy weight among outsourced processes. Putting everything about financial and human management in the hands of specialists (sales and collection generation, human resource search, payroll settlement, billing, accounting, taxes, legal and even capital management and investments) allows companies to focus on their main purpose, their core business, and therefore what makes them different and unique in the marketplace.
According to Ana Karina Quessep, executive director of the Colombian Association of Contact Centers & BPO, 35% of the Latin American market is occupied by back office work. A service that is estimated to reduce business costs up to 40%. However, the outsourcing industry for these services currently faces the major challenge of its history, trying to positioning itself as a true value-added agent, aside the company that helps reduce costs.
Source: Latam Magazine – BPO Special
See some very interesting data from the current outsourcing market: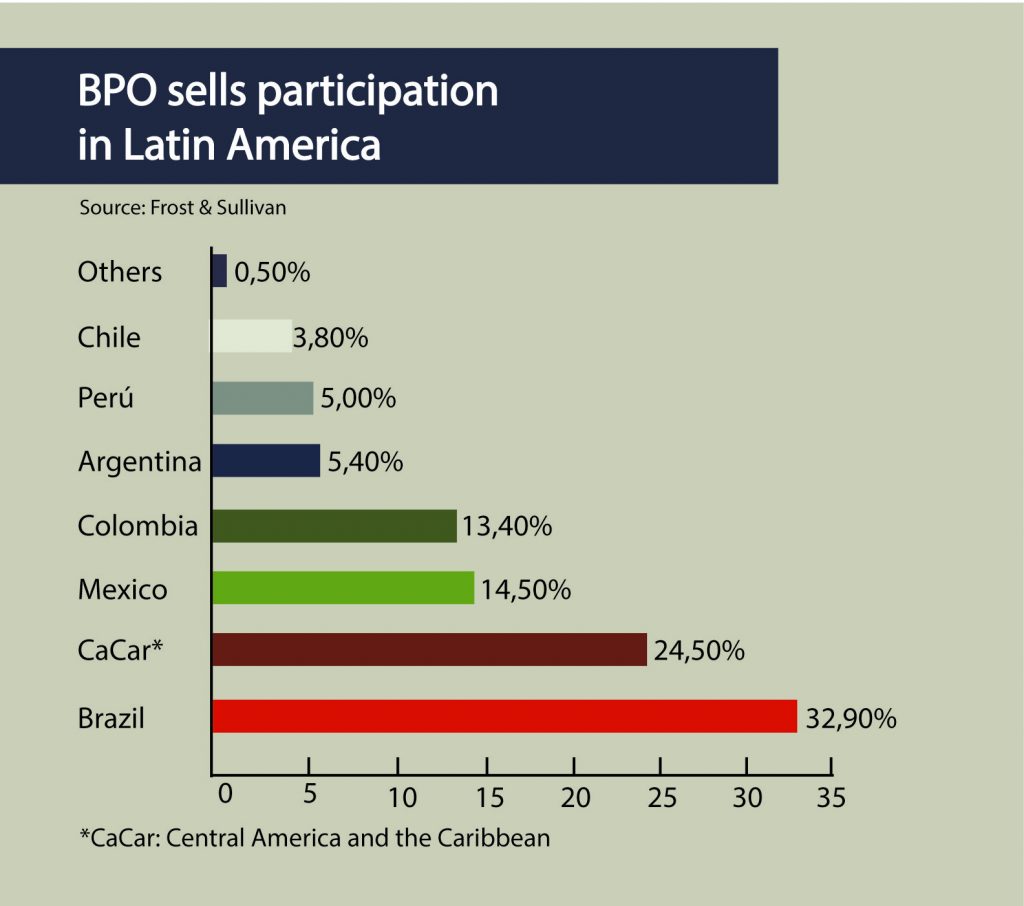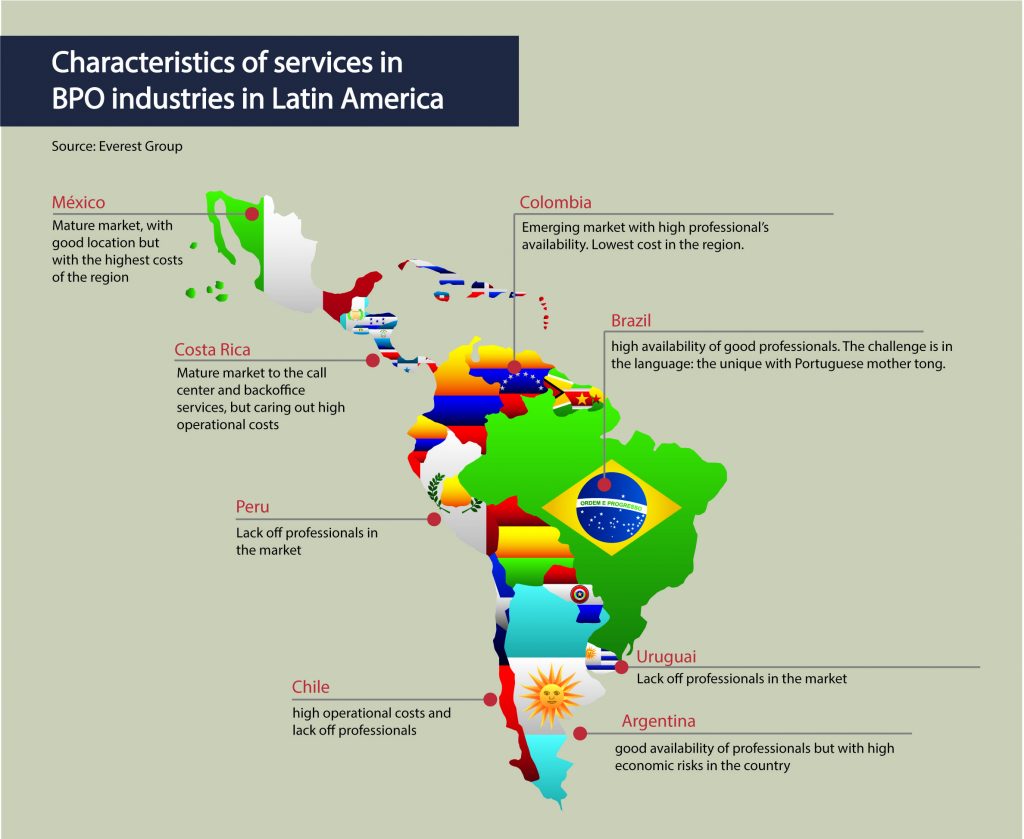 Count on Albieri and Associates for business process outsourcing, temporary workforce (staff loan and secondment) and specialized backoffice services.
Talk to one of our specialists.